The 5 Best Website Builders for Content Creators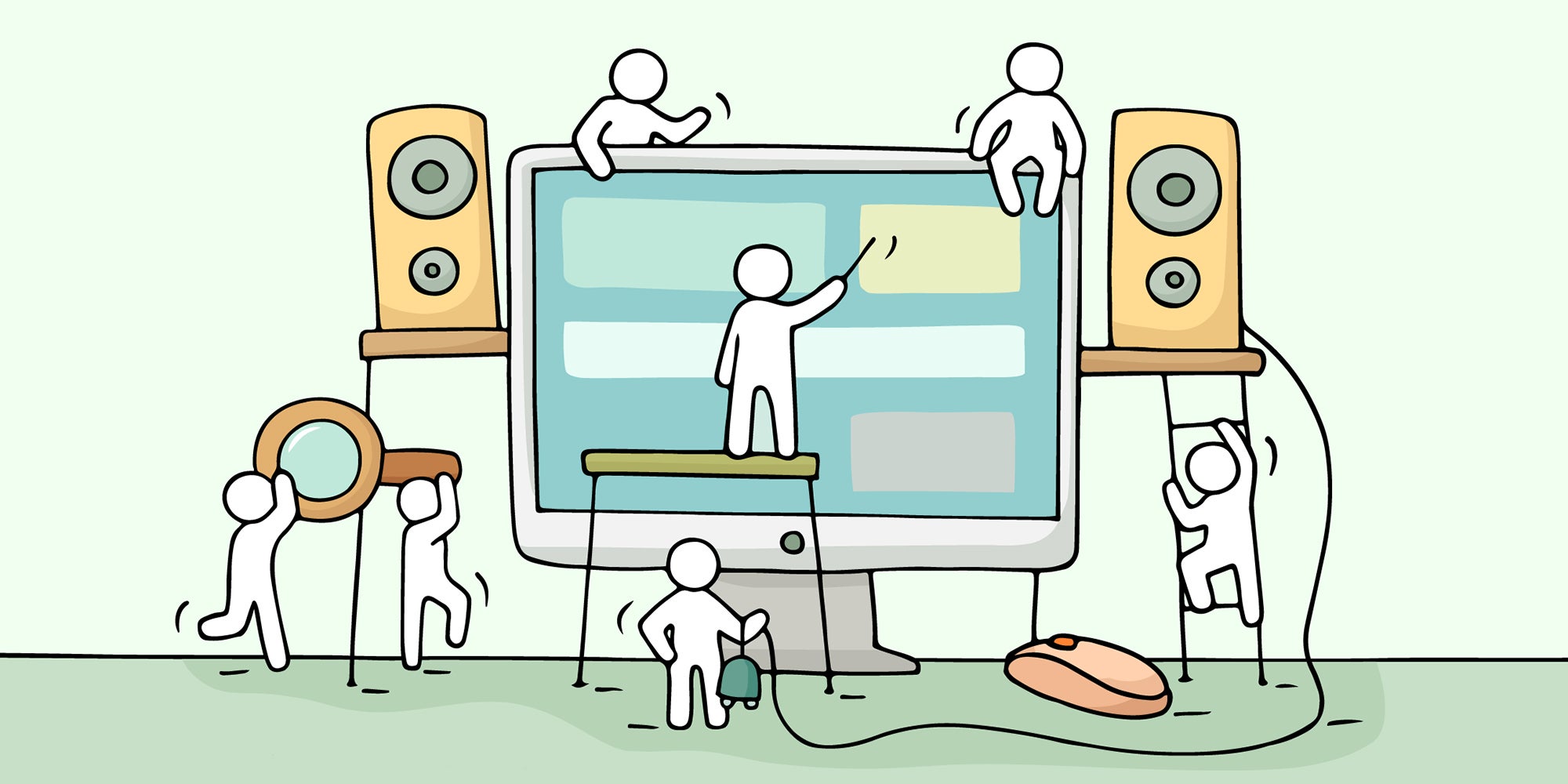 If you're a creator, you might want a website to establish a more permanent, professional, or personalized online presence away from the whims of social media giants.
So this week, we researched what people are saying online about website builders. Here are our views on a few of them that are accessible and intuitive, offer a free trial, and require no coding experience.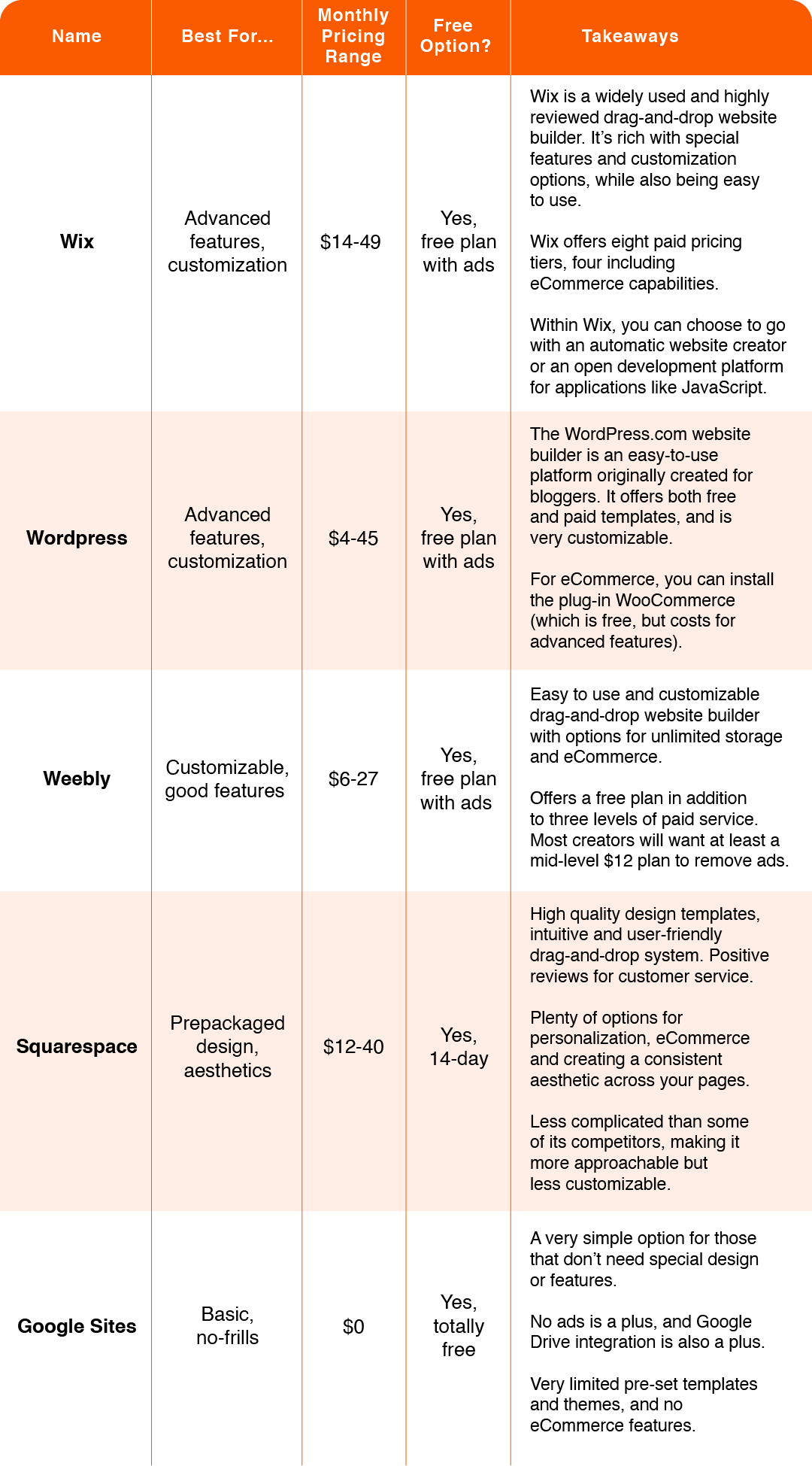 Your specific needs will determine which website builder is best for you.
For more complex customization, Wix and WordPress are great options. For more advanced features, like e-commerce or email marketing, Wix, Weebly, WordPress, and Squarespace are great. If you're looking for sleek templates, Squarespace is a good bet. And if you want a basic no-frills website, Google Sites is free and integrated with Google Drive.
What is your experience in creating a website? Approach [email protected] for a chance to be featured in an upcoming newsletter.
---

Subscribe to our Passion fruit newsletter for creator coverage like this:
*First published: September 2, 2021, 6:00 a.m. CDT
Grace Stanley

Grace Stanley is a journalist covering creators and influencers. They were previously social media managers for Nautilus Magazine and attended the University of Texas at Austin.